GET STARTED HERE
We edit, review, standardize, and customize SOPs, Personal Statements, Academic CVs, and other admission documents.
Top Statement of Purpose
Editing and Reviewing Services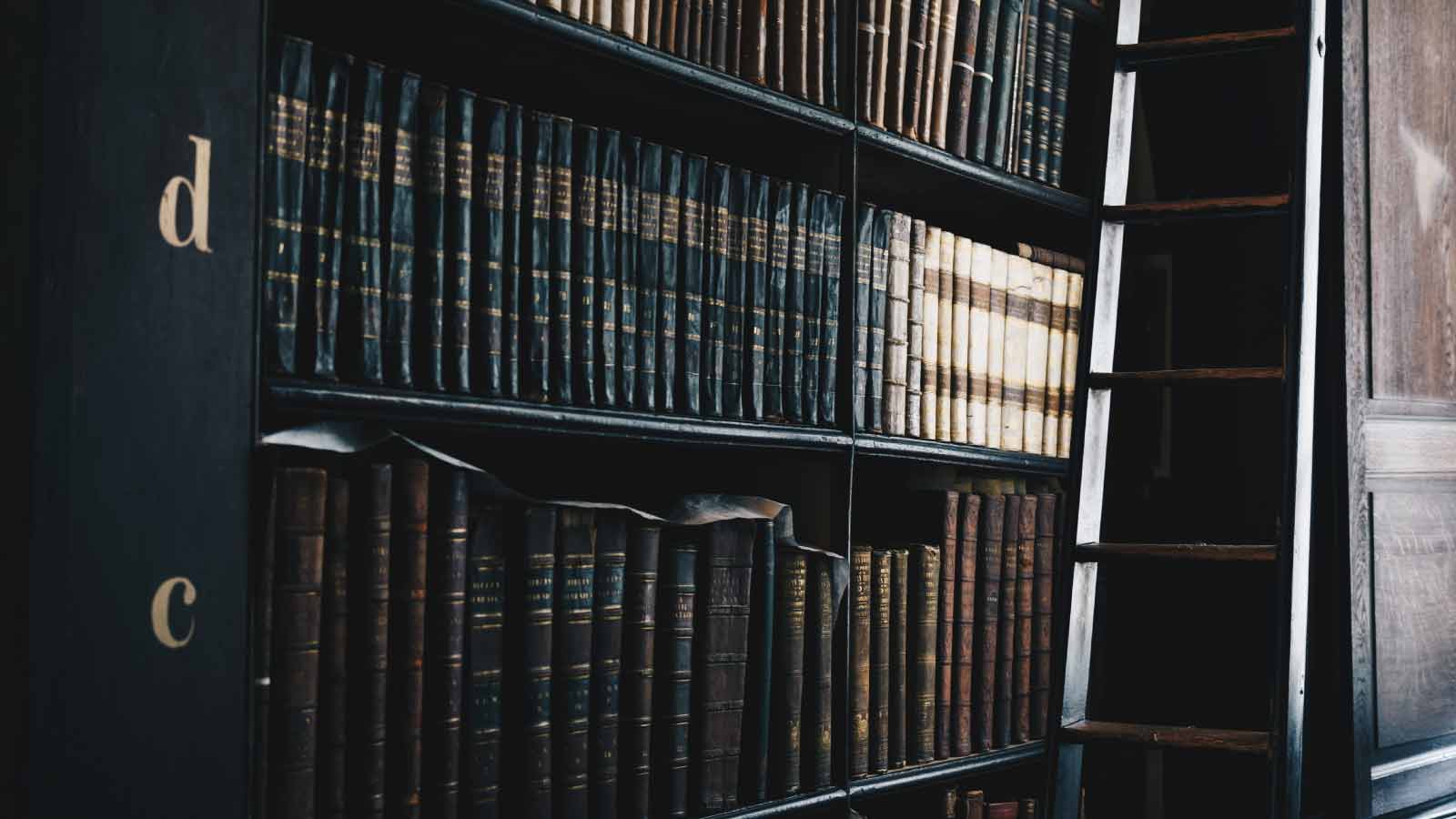 Place Order Here
Our goal is to make your admission documents stand out.
With a decade of experience editing and reviewing SOPs, Personal Statements, & Cvs,
we believe that we are the most efficient admission documents service provider.
The Best Ph.D. Statements of
Purpose (SoP) Editors/Reviewers
Call on us for an SOP specifically tailored to your program
Our reviewers and editors will first check your prompts/requirements to ensure that your SoP is specific and tailored to your program.
Certified, Doctoral Reviewers
Our diverse team of talent ensures that your SoP is reviewed by an expert in your field.
Readability
We ensure that your SoP adheres to editorial correctness and is easily readable.
Why Us
We've reviewed and edited 1000s of SOPs, Personal Statements, Admission CVs & other admission documents
We'll check with your program first to ensure that you've ticked every box.
We've a team of experts in every field so your admission documents will be reviewed by a pro in your field.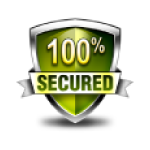 Our Guarantees
An SOP that makes you sound like a pro
An SOP that accentuates your strengths
An SOP tailored to your program
An SOP that's cogent and coherent
An SOP standardized with a formula that's recommended by top Unis
An SOP that will flood your email with admission offers
We're Experts in:
Personal Statements
Recommendation letters
Admission CVs
Letter of intent
Motivation letters
Study plans
WE COVER ALL THE SUBJECTS:
Nursing
Mathematics
Psychology
Literature
Computer Science
Engineering
IT
Law
Biology
Business
Management
Our Services
Expert 1 v 1 Guidance
How to write a captivating introduction that immediately shows how you stand out as an applicant.
How to write the 'Why this Program' section so that the AdCom can quickly tell you are a fit.
How to describe your research experience so that you accentuate what you already know and clearly bring out what you need to know.
How to write about your professional experience so that you don't just regurgitate your resume.
The subtle differences between a thesis and non-thesis admission essay and how to write each.
How to address weaknesses such as low GPA & delayed graduation and turn them into strength.
Writing a Statement of Purpose for a field different from your first degree/career
Describing your career future goals using the SMART model
SELECT THIS PACKAGE HERE
Editing and Reviewing Services
Is the introductory narrative authentic, relevant, credible, and how well is it linked to your research interests?
How well have you covered your background/qualifications? Have you used quantifiable and concrete experiences?
In describing your experiences, have you employed a simple but effective formula typical  of well written SOPs that get acceptance to top programs?
Have you anticipated potential deficiencies in your background and how well have you addressed them?
Have you explained 'why this program' and have you made any of the common mistakes we see a lot in this section?
Are your career goals described using the SMART model?
Does your conclusion cover the big problem you're going to help solve and how the program will help you?
We use a Six Trait Editing/Standardizing System to transform your Statement of Purpose.
IDEAS-From fuzzy, disjointed, and sketchy to clear, focused and rich in detail
ORGANIZATION-From incoherent with no lead to great lead, logical, coherent, and powerful end.
VOICE-From boring, bland, and cliched to enthusiastic and gripping
WORD CHOICE-From tired and overused words to strong verbs, clear nouns, and well chosen modifiers.
CONVENTIONS-From numerous distracting errors to editorial correctness.
SENTENCE FLUENCY-From bumpy, hard to read to easy to read.
SELECT THIS PACKAGE HERE
How it Works
Simply follow the steps below to get your order done and delivered before your deadline! If you have any question about placing your order, kindly reach us here.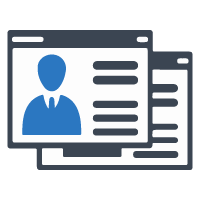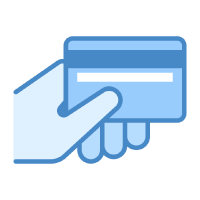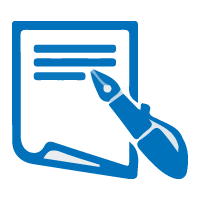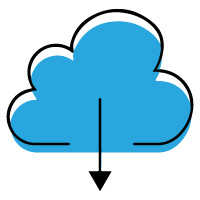 How to write a statement of purpose?
Writing an SOP is a process that begins with brainstorming on the experiences that drew you to the field, the academic, teaching, research, and professional experience that you've acquired in this journey, your future aspirations and finally suitability for the program and educational institution. If your program/educational institution has provided guidelines about how the SOP or any other admission document should be crafted, that should take precedence. If not, the standard format applies. Luckily, this is our specialty and our task is to ensure that your SOP and other admission documents are tailored to specifications provided in the program or those typical/universal of SOPs.
What is a PhD statement of purpose?
Simply,an  SOP describes an applicant's research interests, goals, educational and professional background, achievements, personality, and reasons for choosing the specific program and educational institution. From the SOP, the relevant institution will understand the reasons behind joining the university and thus determine whether it is well placed to help you achieve your goals.
The language of an SOP should be formal without necessary being high sounding or academic. Tell your story in a memorable way and leave the admission committee aware of your research interests, your academic, research, and professional background, future goals and how you're aligned with the program's mission and philosophy.
This exercise may be draining. Our team of admission experts exists to help you ensure that your SOP and other admission documents meet the highest of standards.
How to Write a Good SOP for PhD
If the program/educational institution has provided an outline, follow it to the letter.
If you're following the standard format, start with a hook. Explain your interest in the field.
Explain your academic background and research, professional, and teaching experience.
Explain your research interest.Show off your knowledge of the field. Explain your future goals.
Explain why you're a good fit for the program/educational institution.
Be Concise. Illustrate with specificity.
Write in standard English, edit and review.
How is a Ph.D. SOP different from other SOPs?
A PhD SOP is distinguishable from other SOPs in that it dwells more on teaching, research, and professional experience. At this stage, you've probably published or presented in conferences and this should come out. You've also developed deeper knowledge of your area of study and this should be captured as well. Additionally, you've a clearer idea of the professors you'd like to work with.
With SOPs for undergraduate and possibly master's level, there is an understanding that you've not garnered much research and teaching experience. You're therefore expected to dwell more on how your interest in the field of study came about. You should also explain the subjects that you excelled in to show that you've a foundation in the field. If you're switching to a new field of study where you don't have prior experience or subject interaction, you may need to rely on experiences or events that motivated this shift and prove that you've transferable experience and acuity that can help you excel in the chosen field.
Sounds daunting? We understand these nuances and you can rely on us for customized SOPs and other admission documents.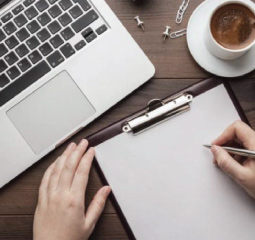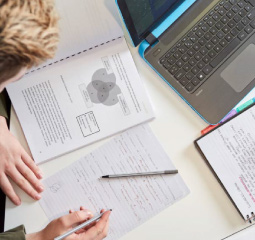 What information do I include in a statement of purpose for PhD?
Who you are as a person and as a student?
What's your interest in the field of study/program?
What you've done so far in this particular field?
Why do you want to study more in this field?
Why you want to study in the particular university/program?
Dan Miller
Masters
"After hours of staring at my computer screen and attempting to cobble up something together, I decided to try PhD Statements of purpose services. I enjoyed quite a peace of mind as they delivered a SOP that brought out exactly who I am. My nursing doctoral dream is now on course, partly because of the ivy standards services I received."
Michelle Stuart
MBA
"I Requested for an MBA SOP and I was quite nervous as I had never used the platform before. It's now my plug for all admission documents. Thanks a bunch."
Randy Tran
College
I needed a Mathematics statement of purpose and an admission CV as quick as possible. These guys delivered these admission documents within hours of placing my orders. They reflected my individuality and I don't know how they did it. AMAZING!!
Dorothy Palmer
Undergraduate
"I didn't realize I could get such a quality Nursing PhD Statement of Purpose online. It was perfectly customized and individualized.Thanks for bringing me up closer to my doctoral program admission.<!-- wp:shortcode -->[learn_press_profile]<!-- /wp:shortcode -->